Immigration Visa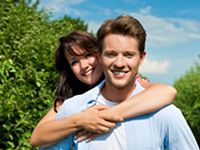 Foreigners without Japanese nationality cannot stay without fulfilling residence status of the Immigration Control Law. After receiving Visa, if foreigners marry, divorce, have a baby, take a job etc, foreigners need to change Visa.
Other problems of foreigners living in Japan
Foreigners have legal problems because of language, culture. For example, employment apartment, tax, etc.
We can help these problems in English.