Immigration Visa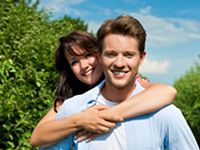 Foreigners who are a non-Japanese national cannot stay without meeting the residence status of the Immigration Control Law. After receiving a temporary Visa, you must change your Visa status as you marry, divorce, have a baby, find a job, etc..
Other problems foreigners can face are, for example, employment issues and finding an apartment and filing a tax which could all arise from language and cultural difference.
Immigration issues can sometimes cause the living issues mentioned above.
We can provide extensive assistance that covers all of your needs. Immigration issues can sometimes involves  
If you are interested, please feel free to contact us.