Helping You Bring a New Member Into Your Family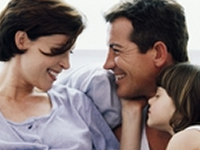 The adoption attorneys at Tokyo Sanno Law Office have helped numerous families navigate the adoption process successfully.
We are specifically focused on helping those who need legal assistance in complex, unusual or difficult adoption proceedings, such as:
Stepparent adoptions
Non-biological parent adoptions
Stepparent Adoptions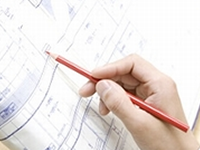 Very often a stepfather or stepmother will want to adopt their partner's children, but the other biological parent is nowhere to be found. Although having a child's other biological parent voluntarily terminate his or her parental rights is ideal, seeking termination through the courts can be done, even if the biological parent cannot be located.
At Tokyo Sanno Law Office, We have been helped problems regarding Child Custody since 1980 and resolve disputes over parental access or relocation during or after a divorce or separation.