Helping you bring a new member into your family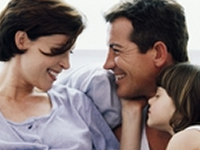 Our attorneys who specialize in adaption at the Tokyo Sanno Law Office have helped countless families successfully adopt a child.
We especially focus on helping those who need legal assistance in complex and difficult adoption processes, such as:
Stepfather adoptions
Non-biological parent adoptions
Stepfather adoptions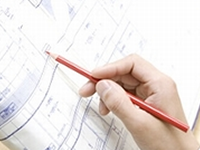 It is a norm that a couple wants to adopt a child on the condition that the child will never see or find out the biological parent.
The ideal scenario is that the biological parent voluntarily terminates his or her parental rights. With court proceedings, you may seek termination, even if the biological parent cannot be located.
At the Tokyo Sanno law firm, we can help you get through complex and tiring processes of adoption and seek the termination of parental rights of a biological parent.